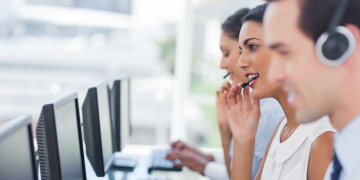 Lighting consultation
Our sales representatives will help you find the perfect product to make your project stand out and achieve your goals.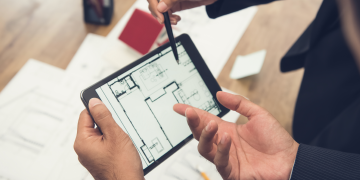 Lighting study
Know in advance and in detail the lighting requirements of your project and plan the installation based on the real needs.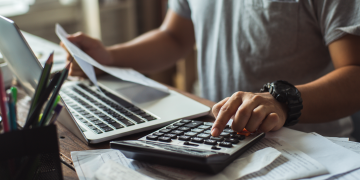 Customized quotation
Enjoy a web catalogue with more than 12,000 references in stock including technical and decorative lighting of the highest quality adapted to any budget.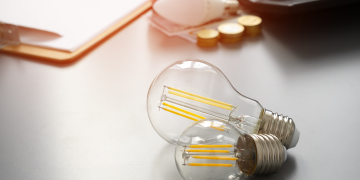 Energy consumption study
Want to know how much you could save by switching to lighting with LED? We calculate the savings of the different lighting alternatives available to assess which one best suits your project.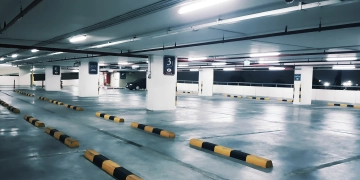 Customised products
Our products don't fit your needs? Contact us, explain your idea and we will get the right products for your project.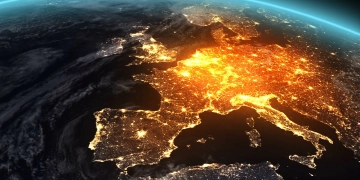 Caring for the planet
We provide real and efficient solutions that will allow you to reduce your environmental impact and make your project eco-friendly.