The LED lighting you need
Brighten up your autumn at the best price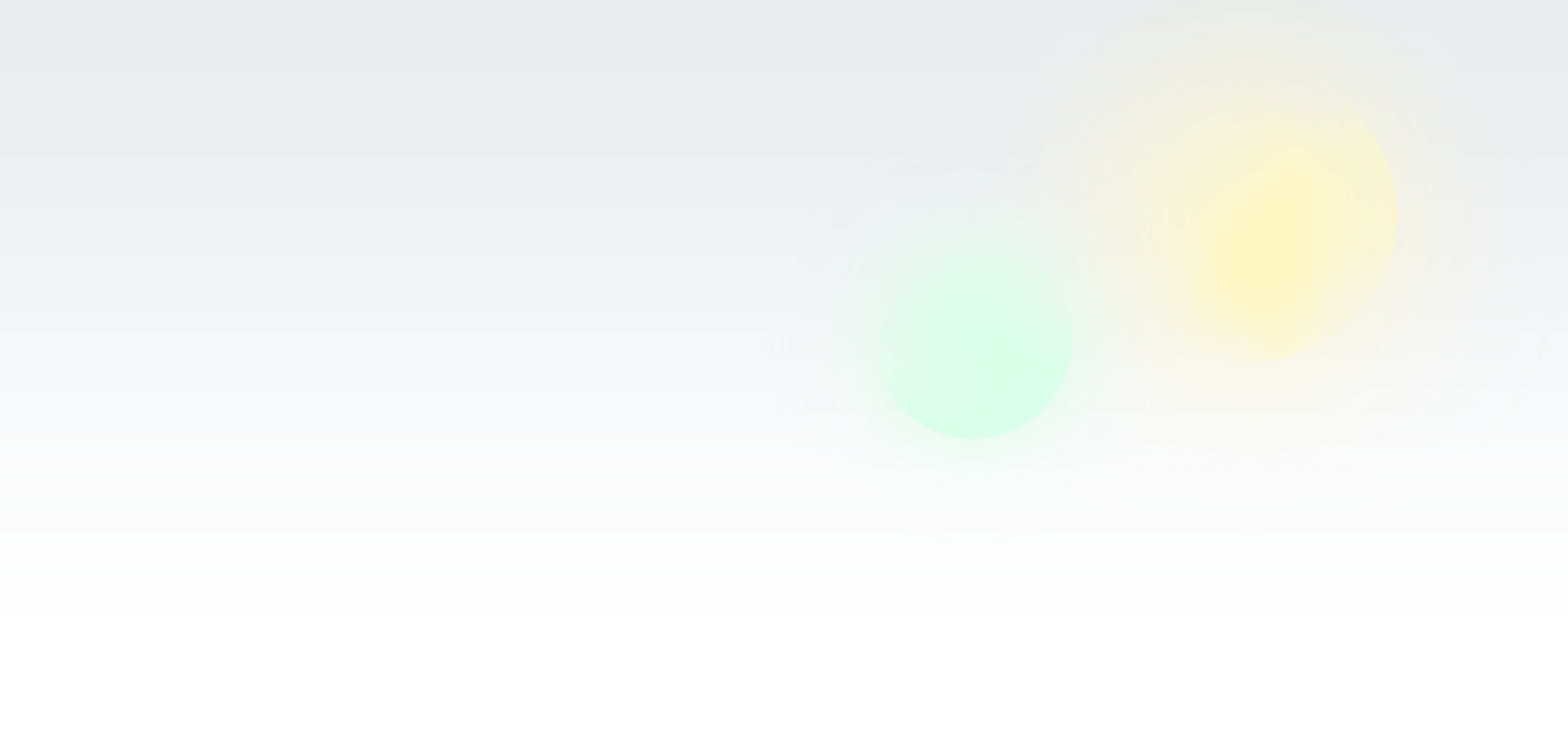 Why choose us?
More than 12,000 references, always available

Wide range of lighting products and electrical material, such as lamps, bulbs, tubes, solar panels or vehicle chargers.

Quality and safety

Our products comply with European quality and safety standards, including CE marking, as well as other certificates such as RoHS and TUV.

Lighting projects

Customised solutions in the hands of our experts. Get in touch with us and ask for a no-obligation quote.

Competitive prices

We offer special promotions for our regular customers, allowing them to save even more on their electricity bill.

Anonymous shipments

We manage unbranded shipments, directly to the construction site or to your customers anonymously so you don't have to worry about logistics.

Discounts for professionals

High quality at competitive prices in order to offer the best service to your customers. Special discounts compared to the general rate.