You probably already know the most common certificates for lighting products such as RoHS, which limits the use of elements such as lead or mercury, or the CE marking, essential for a product to be sold in the EU.
This time we are going to talk about TÜV certificates, which you can also find on a wide variety of our products.

What is the TÜV certificate?
It is a certificate issued by the Technischer Überwachungs-Verein ( hence the name TÜV). These German organizations, although present in several countries, are among the most demanding certification bodies in the world.
The TÜV certificate is therefore a guarantee of quality and safety for both people and the environment.
Types of products that can be certified
The sectors in which TÜVs usually work are very varied: transport, consumer goods, industry, safety at work and many others.
Their certificates are not limited to products, but also apply to processes and even to people.
A TÜV can issue a certificate of conformity to elements as varied as a light bulb, a railway vehicle, an occupational risk prevention system or a power generation system.
Origin of TÜVs
These organizations date back to the time of the industrial revolution. Following an accident at a brewery in Mannheim, in which a boiler exploded, a group of engineers set up the first association of boiler inspectors(Dampfkessel Überwachungsverein or DÜV).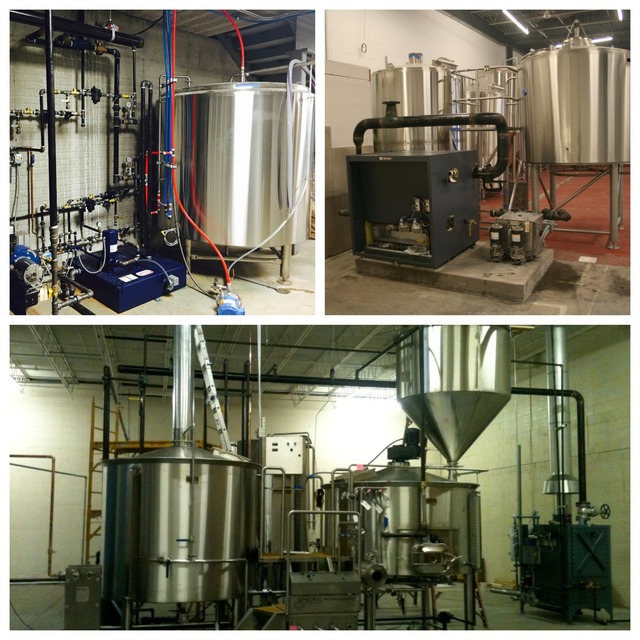 As new technologies were developed, the DÜVs offered inspection services for them. Even in 1906 the Grand Duchy of Baden launched a series of vehicle and driver regulations, putting the local DÜV in charge.
By 1938 there were already 37 DÜVs, which were reorganized into 17 TÜVs. Over time, they have reached an international dimension, offering their services to industries, governments, private individuals and non-profit organizations.