Rustic interior decoration stands out above all for creating really cozy spaces, evoking the tranquility and warmth of the rural environment where nature is present in every detail.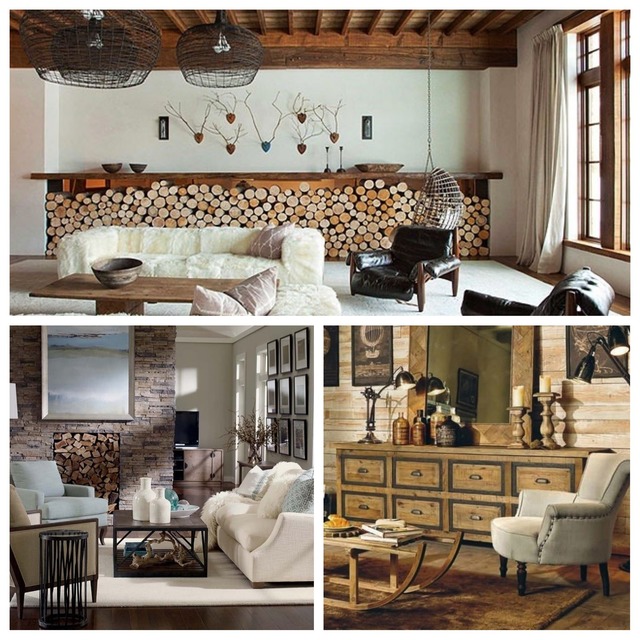 Rustic style decoration
Below we are going to unpack 3 of the keys to decorate a rustic house or to give that extra warmth to any space.
Natural materials and colors
If we talk about rustic decoration, natural elements are the protagonists. Stone and wood cover ceilings and walls and brown, earth and aged white colors predominate.
Natural fabrics such as linen or cotton contribute to the feeling of warmth of the space. Take advantage of the cushions, blankets, etc … to give a touch of color, the most used are yellow, grass green or sky blue.
Coarse but very cozy
We can find exposed wooden beams on the ceilings and furniture and doors with aged finishes or simply recycled furniture. With this we seek to enhance the coarseness of the wood and combine it with other materials such as iron or bronze. Always without overloading the space so that it does not lose visual amplitude.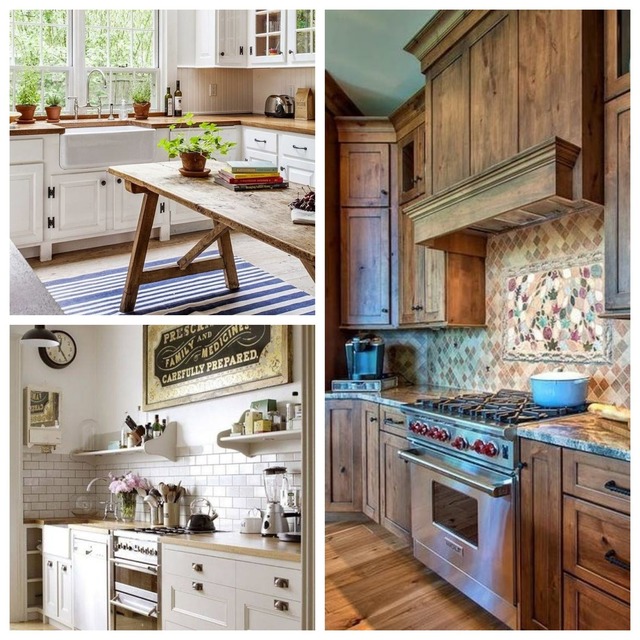 The kitchen, protagonist
There is no doubt that kitchens are gaining prominence in the house, where more and more people are looking for an open concept that combines kitchen and dining room. This is especially true in rustic style kitchens, spaces that invite you to share and spend unforgettable evenings from the moment you start cooking until you clear the table.
Other forms of rustic decoration
Obviously, it is not necessary to have a house in the countryside to enjoy the comfort provided by this type of decoration. In fact, like any other style of decoration, the rustic style has evolved to adapt to the needs of today's tastes.
Rustic Chic
If we want to move away from the rudeness of rustic interior decoration, we can give it a twist and get into the rustic chic trend. This can be achieved by giving more weight to pastel or white tones.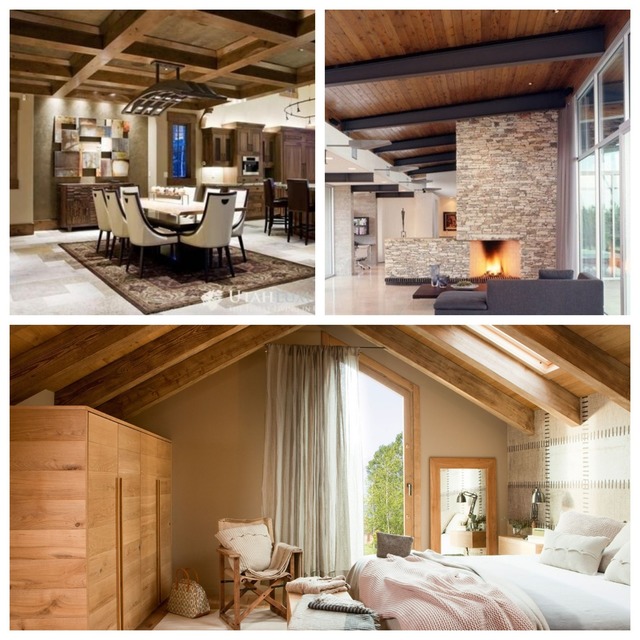 Urban rustic
If we live in an apartment in the city we can adopt the principles of rustic decoration with an urban touch. The ideal is to opt for natural materials, such as wood floors, so that they are the protagonists of the space. We will keep light colors on walls and curtains to give more light and amplitude. Our personal touch will be given by adding different modern decorative elements.
Rustic lighting in interior decoration
The light is fundamental in the decoration and is governed by the same guidelines as the rest of the elements of this style. We will choose LED lighting with warm tones, which combines perfectly with the colors of wood and aged metals. In this way, the atmosphere is much more welcoming.
Nordic style lighting, with aged metal or white lampshades, combines very well with the look of a rustic kitchen.
For the general lighting of the space we can use new or recycled elements. If we decide to reuse old wrought iron chandelier lamps, we can use candle-shaped bulbs that retain that retro look so characteristic. Another option is to choose one of our vintage lamps that combine classic design with the lightness and durability of aluminum. The ideal is to combine these lamps with filament bulbs, which reproduce the look of the old tungsten bulbs.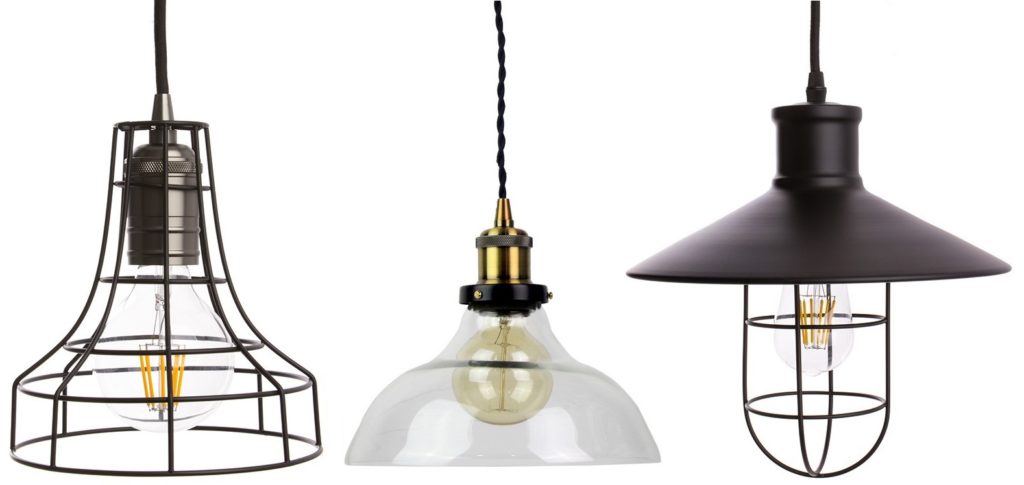 A widespread trend is to create the different lighting elements oneself. We can, for example, take advantage of glass jars, branches or even stones to design unique table lamps. All we need is a little imagination.
In the bathrooms we will opt for a neutral color temperature and flee from the sconces with more modern aesthetics.
Within the rustic chic style, the lighting maintains the aged metal details, but incorporates more delicate materials, such as fabrics, which provide a more classic look and sweeten the space.
Finally, we can opt for invisible lights. When used in the decoration of rustic interiors, LED lighting allows us to integrate the luminaires in the different constructive elements so that, in this way, the points of light go completely unnoticed while they are off. We can also use LED integrations that, as we have already seen, are perfectly integrated into ceilings and walls.
And you, have you used lighting to decorate a rustic style space?