Cement as a decorative element has been, for some time now, an innovative material in decoration and cement lamps are one of the key pieces in the industrial style inspired by the architecture of the 50s and the New York lofts of the 90s.
Contrary to what this style may suggest, industrial decoration is not a cold decoration, but quite the opposite. It is inspired by bohemian and artistic airs due to its origin, when American artists left their city in search of space and ended up settling in abandoned factories that they turned into what we know today as lofts. The artists took advantage of these spaces known as warehouses and gave their name to this style.
Iron, wood, cement, concrete, bare materials or empty spaces, necessary ingredients for industrial style decoration. When decorating a space to achieve this style we opt for furniture and decorative objects made with noble and recycled materials.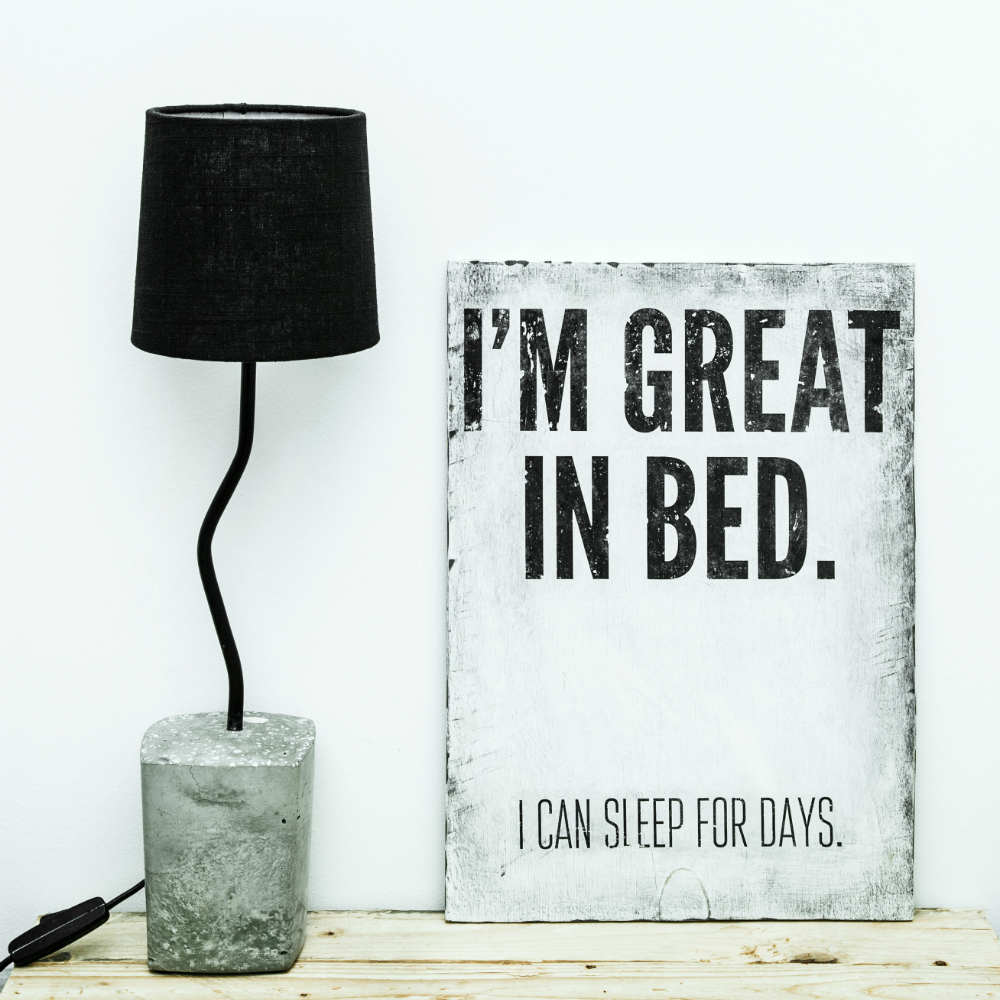 Industrial style lighting with cement lamps
Among the new proposals in lighting are concrete lamps. A cement lamp combined with other materials to achieve a light finish, offers a design that is very fashionable. The result is a minimalist look but with the charm inherited from the objects of an earlier era. In addition, if we combine it with LED bulbs we will benefit from the advantages of this type of lighting.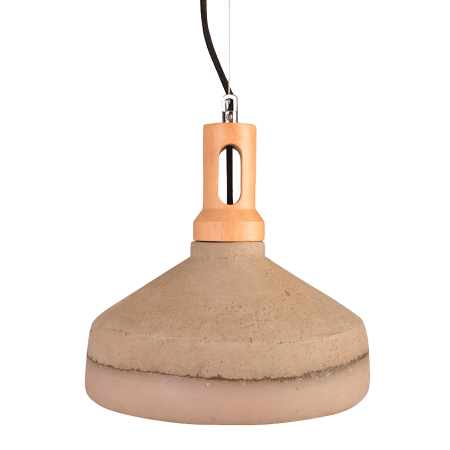 Concrete is a versatile and original material that helps us to create unique environments in any type of room. With a simple and minimalist design, these lamps are the perfect choice to illuminate and decorate in a natural way.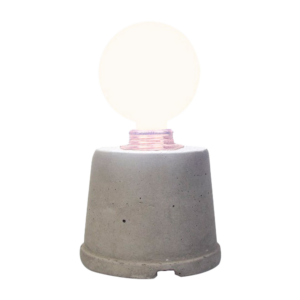 Today there are colorful concrete lamps that give these objects personality. Concrete is a material that can be stained and allows for smoother and polished finishes in addition to its characteristic rough state. The colorful and different textures result in designs and finishes full of imagination that are within everyone's reach.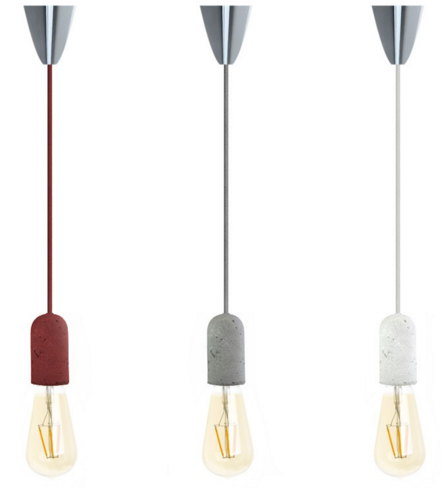 Remember that for more authentic results it is advisable to choose LED filament bulbs, which will give the final touch to achieve this industrial style.
One of the advantages of industrial style is that it is timeless, that is, it never goes out of fashion. In addition, it is a style in which decorative elements of other styles can also coexist, for example, merged with the Nordic or retro style.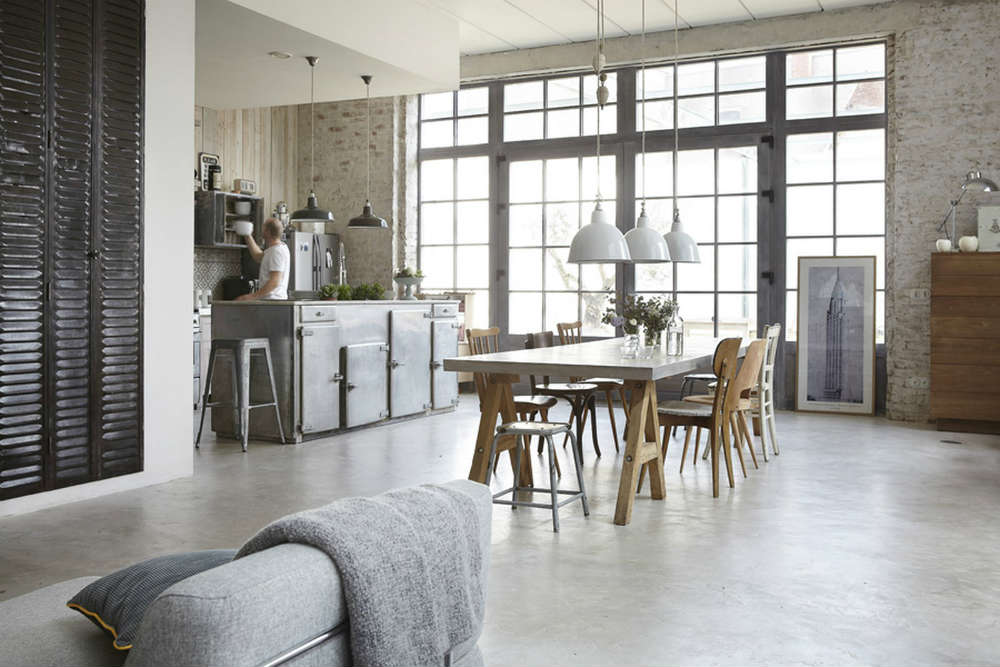 Today this style is not exclusive to artists and bohemians, although it has not lost its personality and creative and avant-garde character.
Do you join this trend?