The accent lighting is used to create visual interest and is typically used to illuminate a particular object, work surface, or a particular direction. This type of lighting is attractive and versatile and can be used alone or as a complement to more general ambient lighting. We find accent lighting in the home as well as in public spaces: restaurants, hotels, boutiques, offices or art galleries.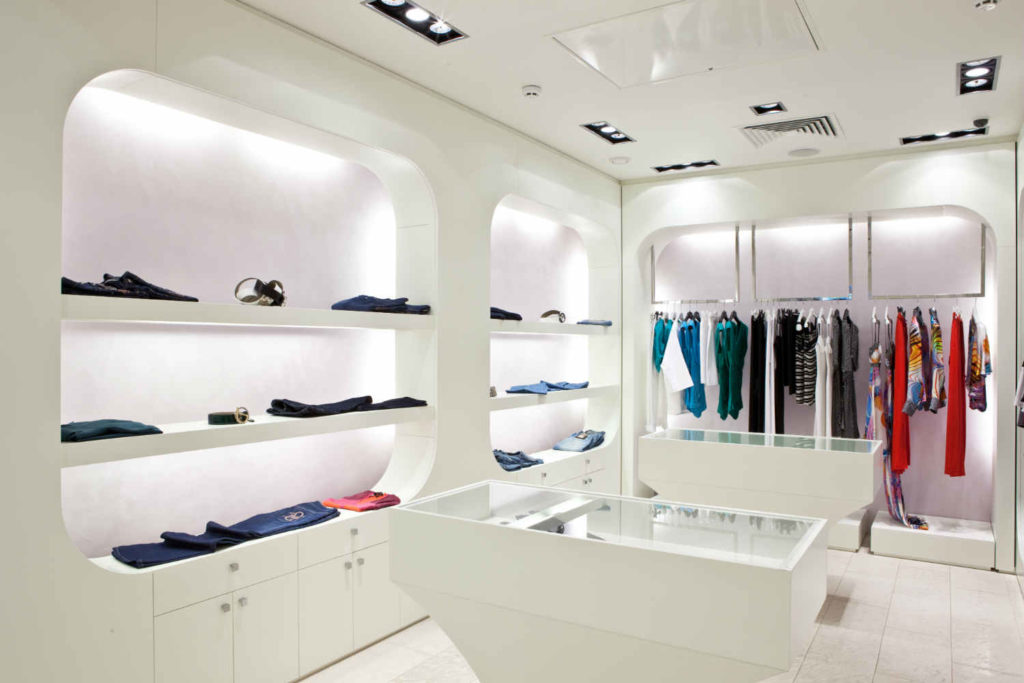 This accent lighting alters the light to create contrasts and highlight certain areas in order to focus attention on details, thus creating visual hierarchies that guide the eye. The result is a combination of chiaroscuro and sharp shadows that characterize the space.
5 tips for successful accent lighting
Accent lighting is very attractive in the decoration if we know how to make the most of it, so this is why we want to share these tips on where and how to place accent lighting.
Use accent lighting to illuminate what you want to highlight.
Through lighting we have the ability to direct attention to the things we want to highlight in a room. Lighting has the power to bring visual drama to a room that can only be achieved in this way.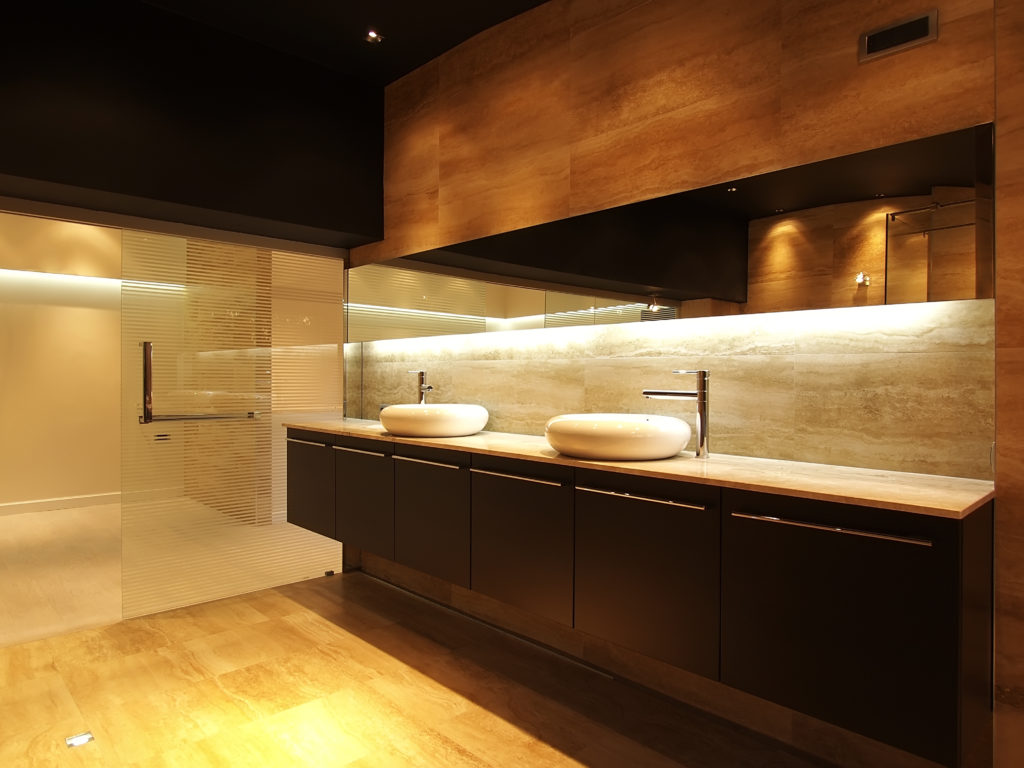 Play with backlighting or uplighting
If we place a light below or behind an object on a wall, we will get a museum effect as we give that piece and object a glamorous halo effect.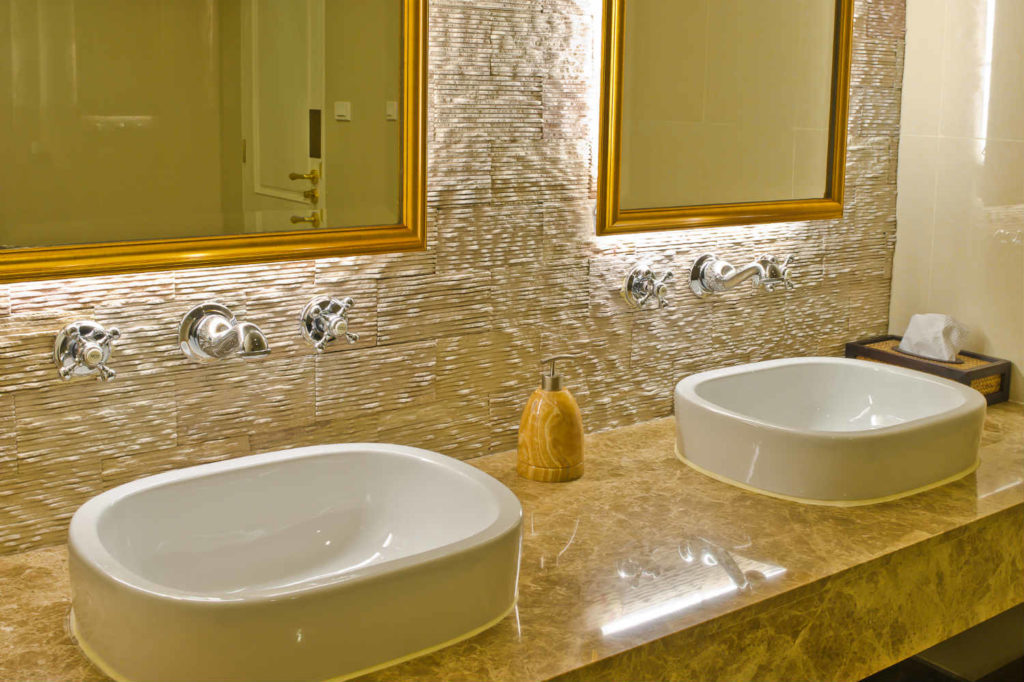 Use spotlights for spot lighting.
Using lighting to draw attention to focal points in a room can really make a difference. The best support for directing a tight angle light is spotlights.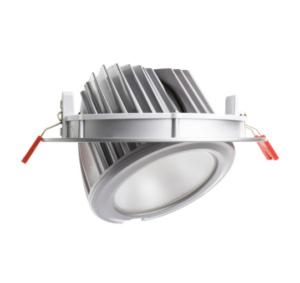 Tracks are a solution for directing different points of light in different directions.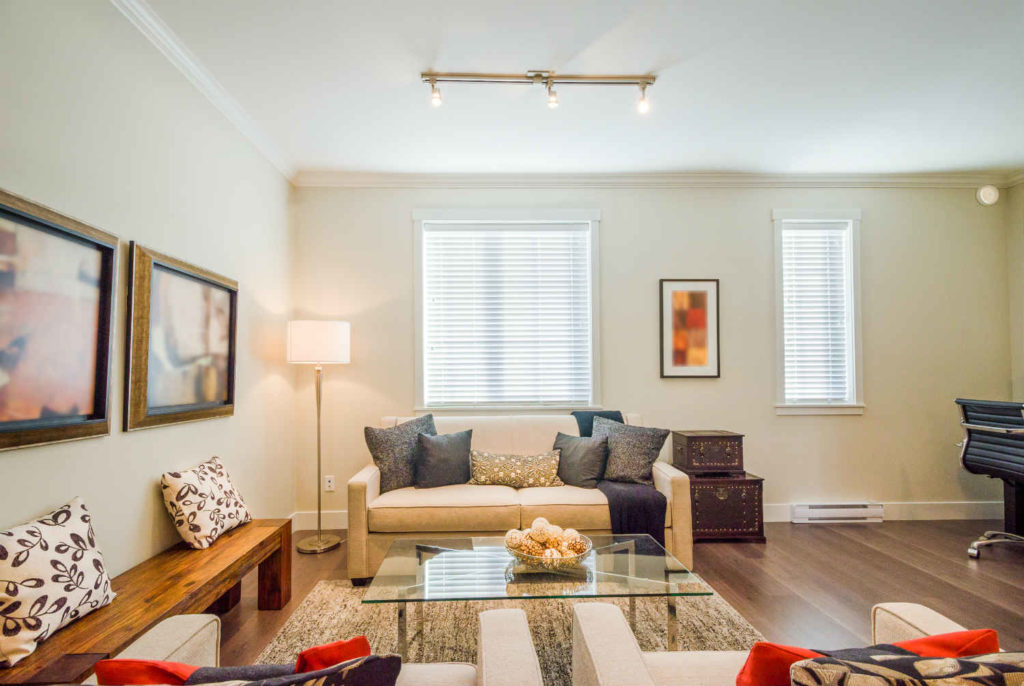 Originally used only in commercial premises, they can now also be found in kitchens, living rooms, corridors and bedrooms. If we are looking for a functional, modern and classy lighting these rails are the best idea because each spotlight is independent and we can direct the light in the most convenient direction.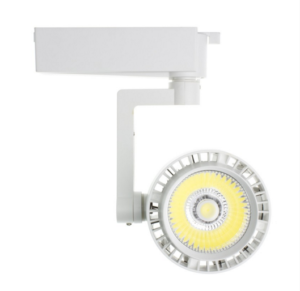 Recessed spotlights for discreet illumination
Depending on the opening angle these downlights give us the option to illuminate both general and more accentuated. This luminaire is the most discreet and also, not being visible create an effect that gives the sensation that spaces are higher than they really are. LED strips are a good ally to highlight certain areas in a discreet way.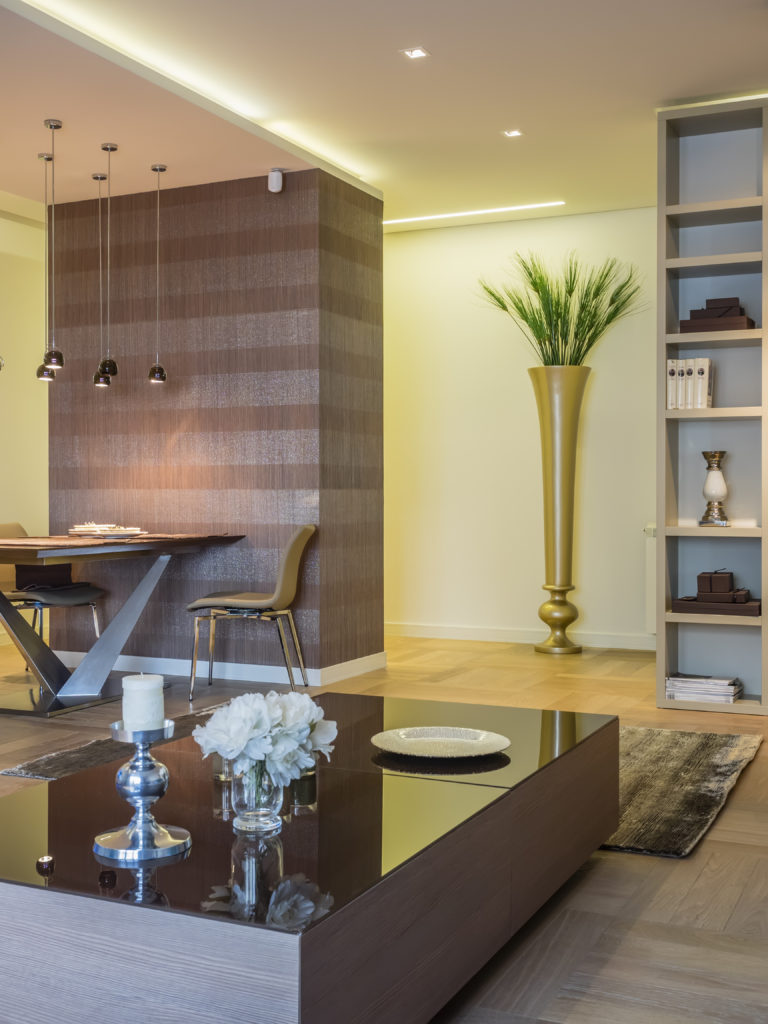 Do you already have some ideas to try?